The Parish Office is open from 9am to 3pm each weekday.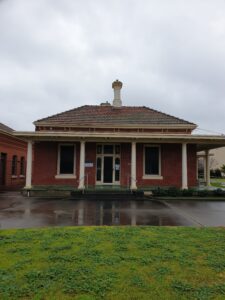 Clare O'Brien is our parish secretary since 2017. Clare works from 9am to 3.15pm Monday, Tuesday, Thursday and Friday.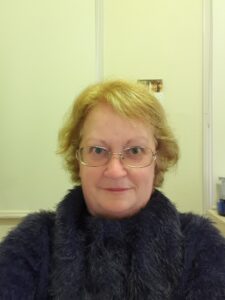 Mark Durrant is our Business/Finance Manager and works 8am to 3pm on Wednesdays
Jennifer Fitzgerald is the Sacramental Coordinator for our parish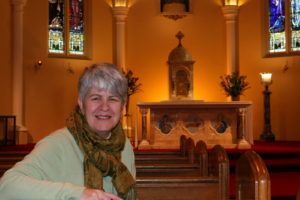 Veronica Barnes is our Pastoral Associate and Baptism contact.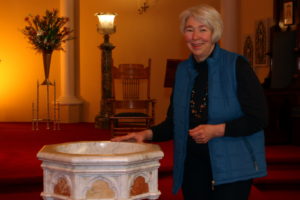 Pam Whelan is the Cathedral Choir leader.
Myriam Elgueta is Presbytery housekeeper.